STC The Well is a Christ-centered, come as you are, non-denominational, multi-cultural, loving church where t
he unchurched are welcome.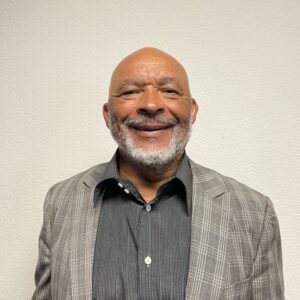 Apostle A.K. Thrower
HEAD PASTOR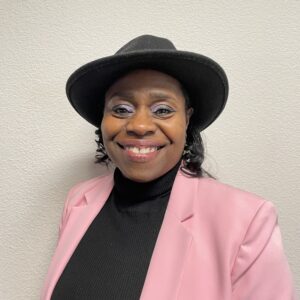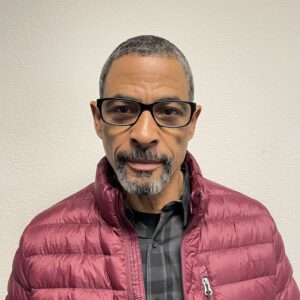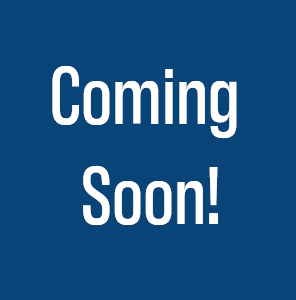 Ishmael Thrower
YOUTH PASTOR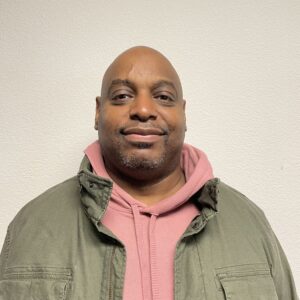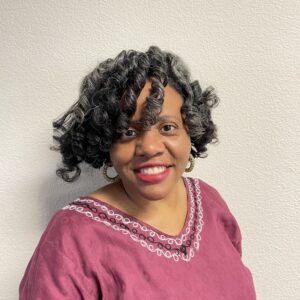 PASTOR – INTERCESSION & ADMIN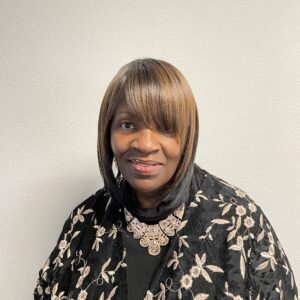 PASTOR – EVANGELISM & OUTREACH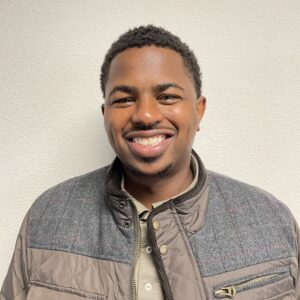 Charles Amey
PASTOR – TEACHING & CHILDREN'S CHURCH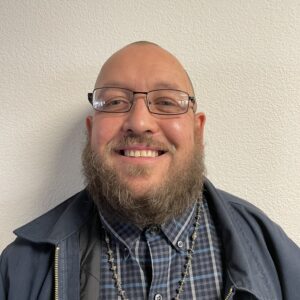 Gabriel Frutos
ELDER – NEW MEMBERS, DISCIPLESHIP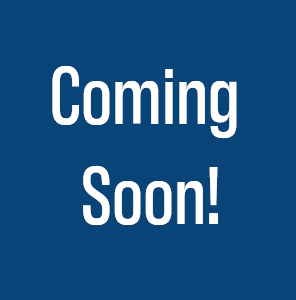 ELDER – WEBSITE, TECHNICAL
We believe in God's Sovereignty over all His creations.
We believe in the fallen nature of all mankind.
We believe man is incapable of redeeming himself by his own efforts, religious good works, or keeping of the law.
We believe in the 100% grace of God, freely given to all mankind and received by faith in the finished work of Christ.
We believe in the dispensation of the Holy Spirit as a free gift to ALL believers.
We believe in water baptism as a church ordinance for those who profess faith in Christ.
We believe in Holy Communion as an ordinance to be observed by the church as often as available.